Our Executive Production Services Team provides five-star assistance while arranging for all the tax benefits and VAT exemptions available for international productions shooting in Italy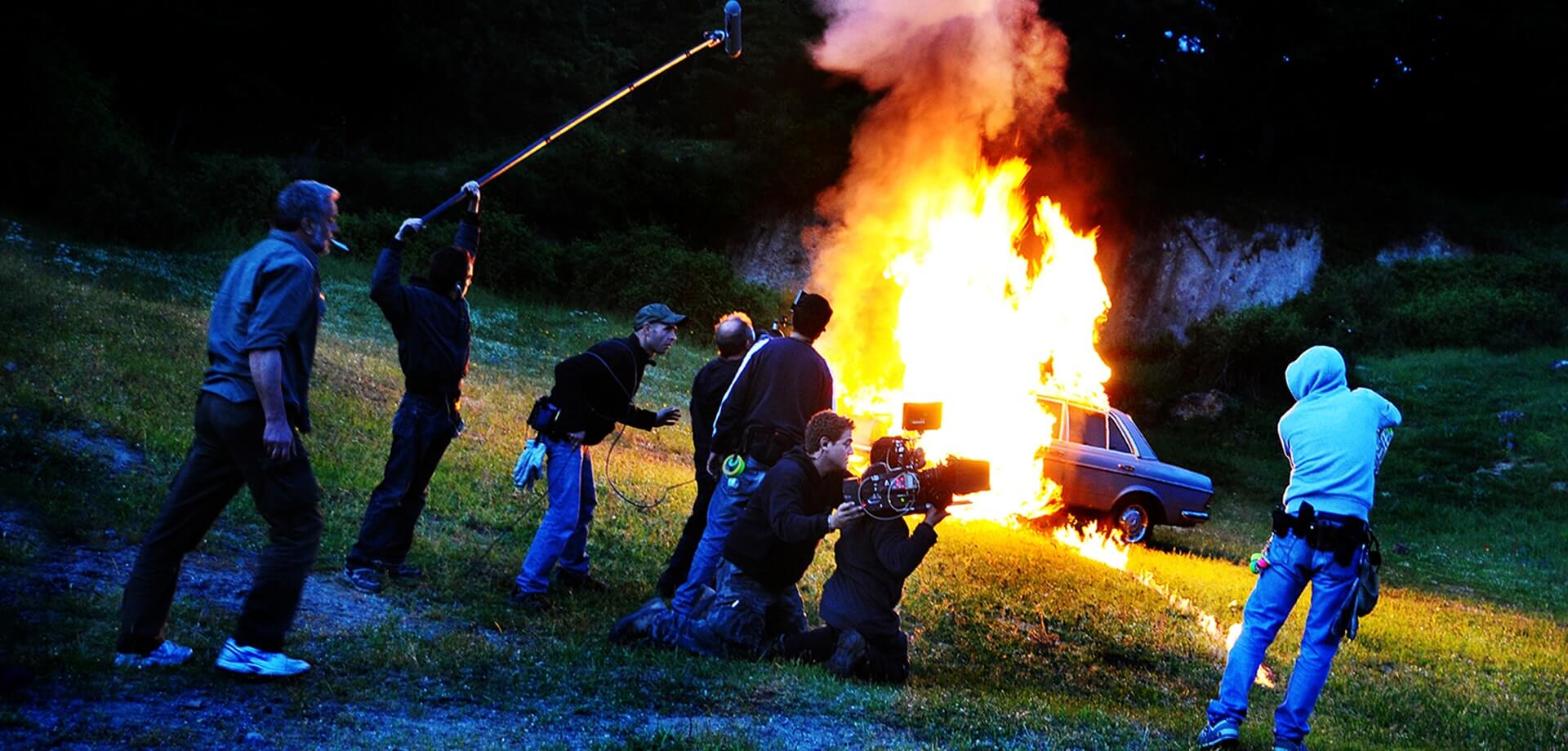 Cattleya, Italy's leading independent film and television producer, has made over 70 theatrical features and a dozen series and TV movies. With the founding of joint venture think|cattleya in 2009, the company launched itself into the commercials production arena, too, and quickly established itself on the industry's forefront, producing several of the most prestigious campaigns of the last decade.

Cattleya has increased its production of TV drama and enjoyed success, among audiences and critics both locally and abroad, unprecedented for Italian television producers. The series Romanzo Criminale and Gomorrah have placed Cattleya among the highest echelon of European producers, allowing the company to pursue its ambitions in the development of content for the international television market.

The company is run by its co-owners: founder and chairman Riccardo Tozzi; managing directors Giovanni Stabilini and Marco Chimenz; Head of Development and producer Francesca Longardi; and producer Gina Gardini. Publishing group DeAgostini Communications has also been a shareholder in Cattleya since the year 2000.


Cattleya S.r.l.
P.le Valerio Massimo, 7 00162 - Rome, Italy
For any request or information please read before the disclosure about Legislative Decree no. 196/2003.
Download disclosures in PDF format.